About As
Premium Valiant Family Co., Ltd are registered in July,2017 from DICA. Mr. Rain Aung and
Mr. Zay Thu Phyoe are co-founder and shareholder and leading the company with other team member and shareholders.
We have very good experience in furniture industry oversea and local manufacturing sale & service process. PVF
self-developed a series of system office furniture include work station, chairs, screens, and partition with advanced information
technology and industrialization.
Our Team member are a lest 8 to 16 Year experience in furniture industry Malaysia Furniture Factory 1999 to 2014 Myanmar
Furniture Factory 2014 to till now…
Now we are created new brand "Pro Plus Furniture", under Premium Valiant Family Co., Ltd.
Our Teams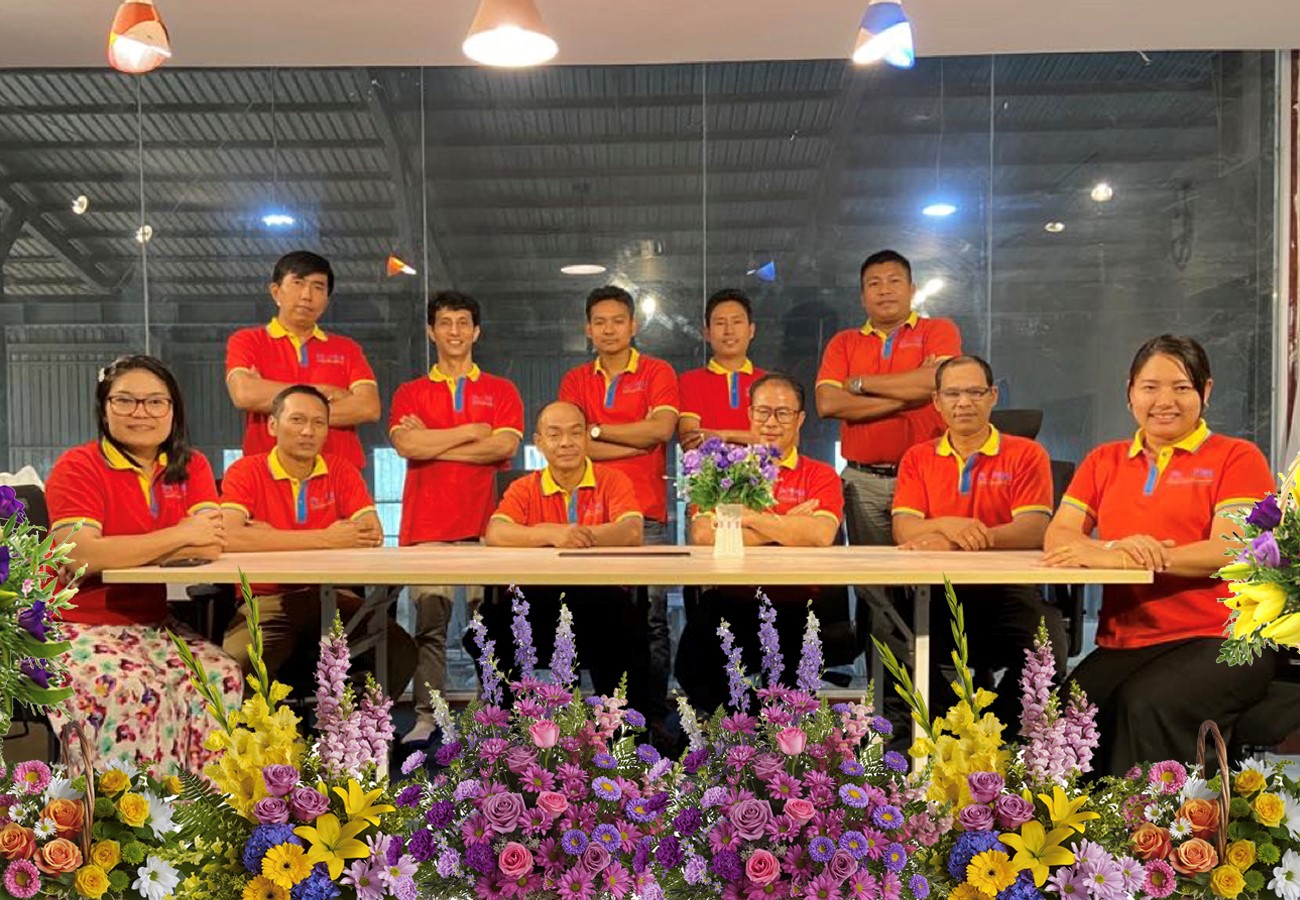 We are using international standard machine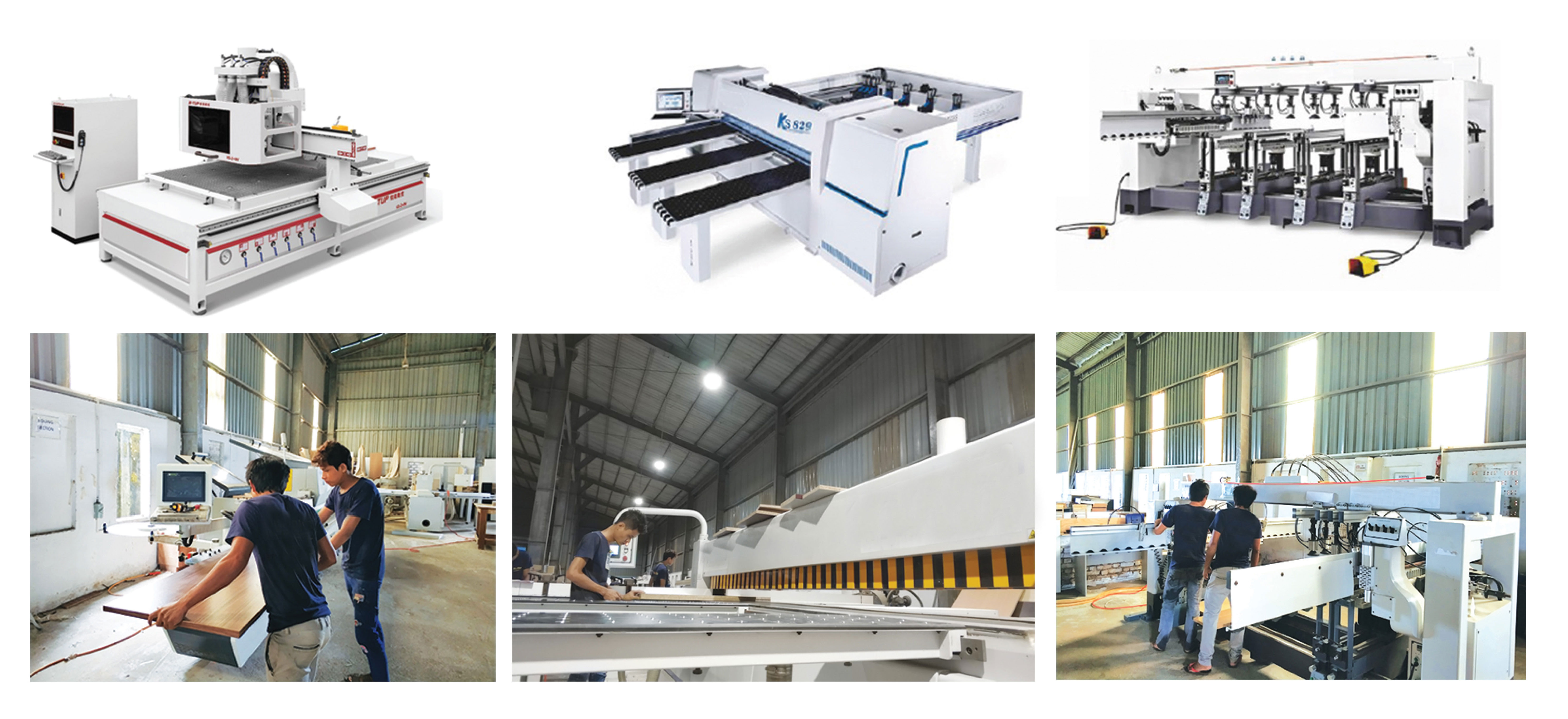 Pro Plus Company Profile